Where art
and architecture converge
Embodying the art and lifestyle of this unique location, this 22 level address presents an inspired collection of spacious two and three-bedroom designer apartments and unrivalled lifestyle amenities.
Chevron Island - Surfers Paradise
Design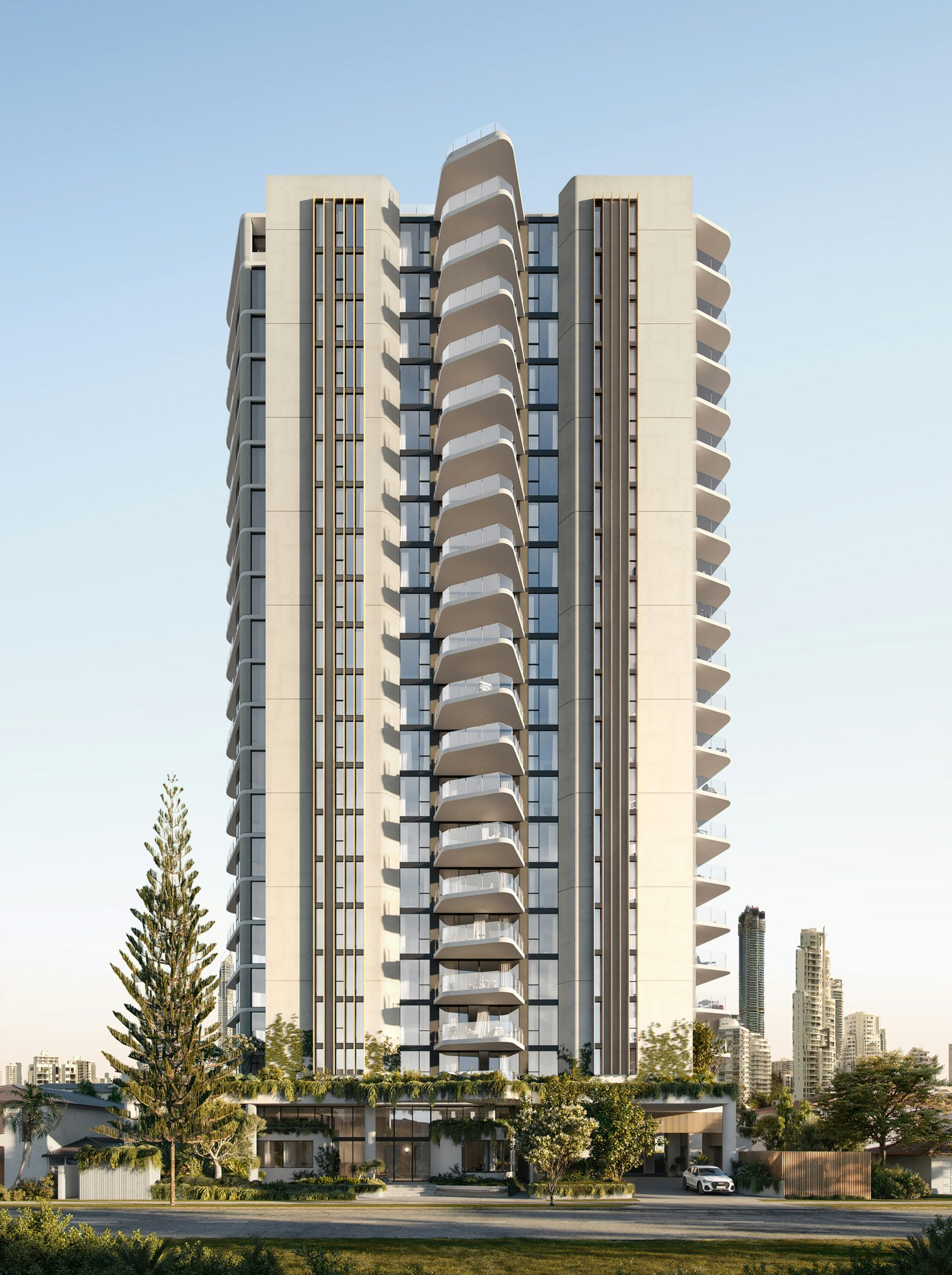 Design
Sculptural and smooth-lined
Tapestry is a high quality, contemporary apartment building with a central location and class leading communal facilities. Strong architectural gestures acknowledge its connection to the Surfers Paradise Beach front, the Nerang River and the HOTA cultural precinct. Apartments have been designed to maximise view opportunities and allow for light filled living spaces. Sculptural and smooth-lined, the architecture of the proposed development is a mixture of curved slab edges, floor to ceiling glass and vertical blade walls. Colours and materials have been selected to create a lightly textured, coastal material palette.
John Lightbody - BDA Architecture
OUR TEAM
Experts in construction.
SIERA is a renowned construction brand in Southeast Queensland, known for its exceptional quality and expertise in a wide range of successful developments, from high-end residential homes to awe-inspiring high-rise projects, all meticulously overseen by their in-house team.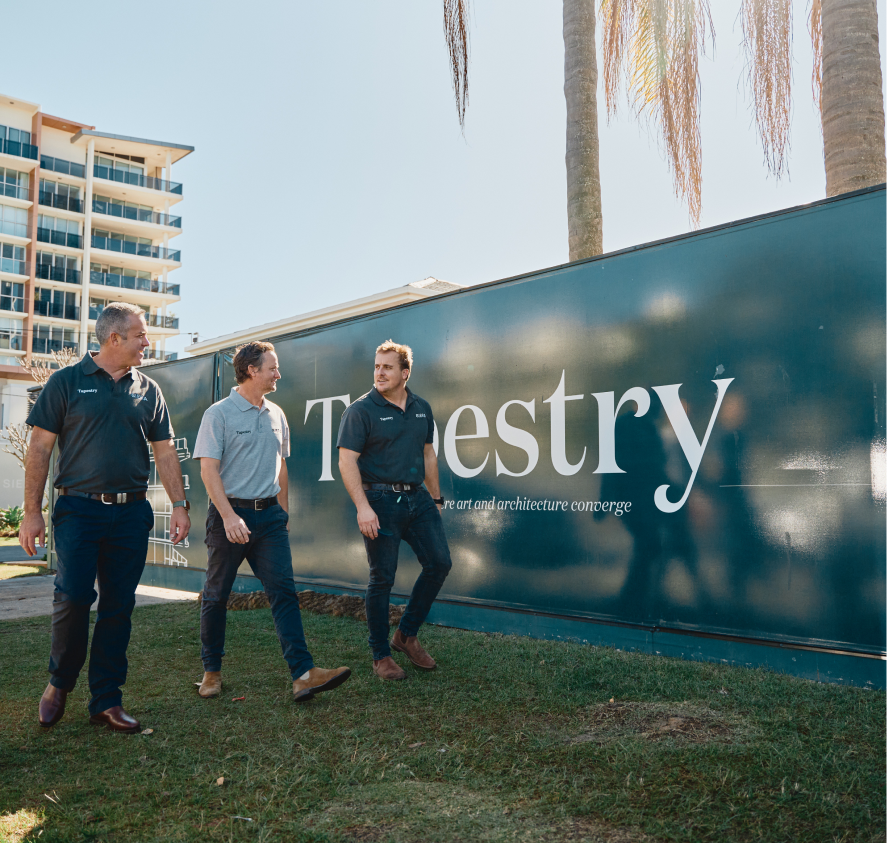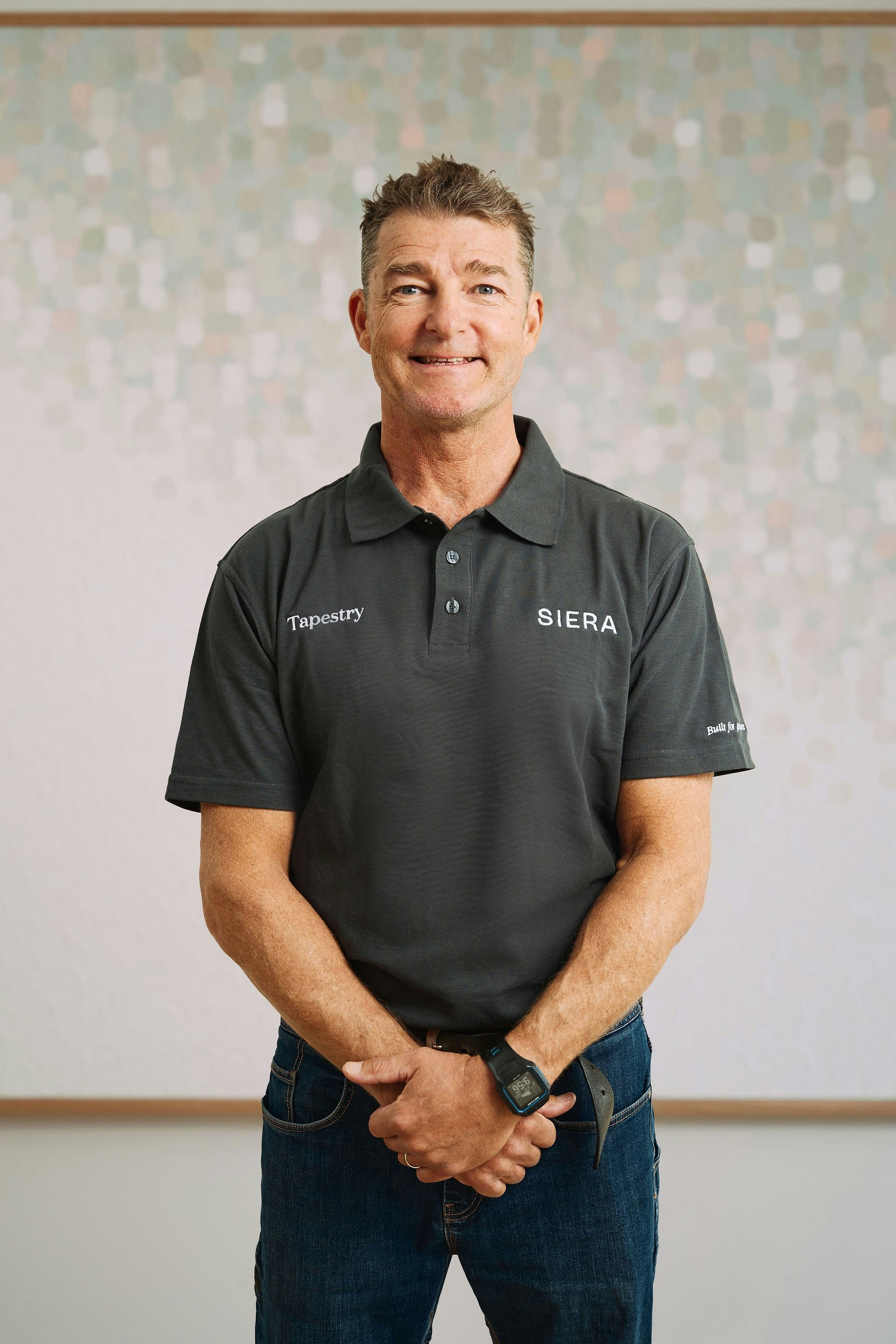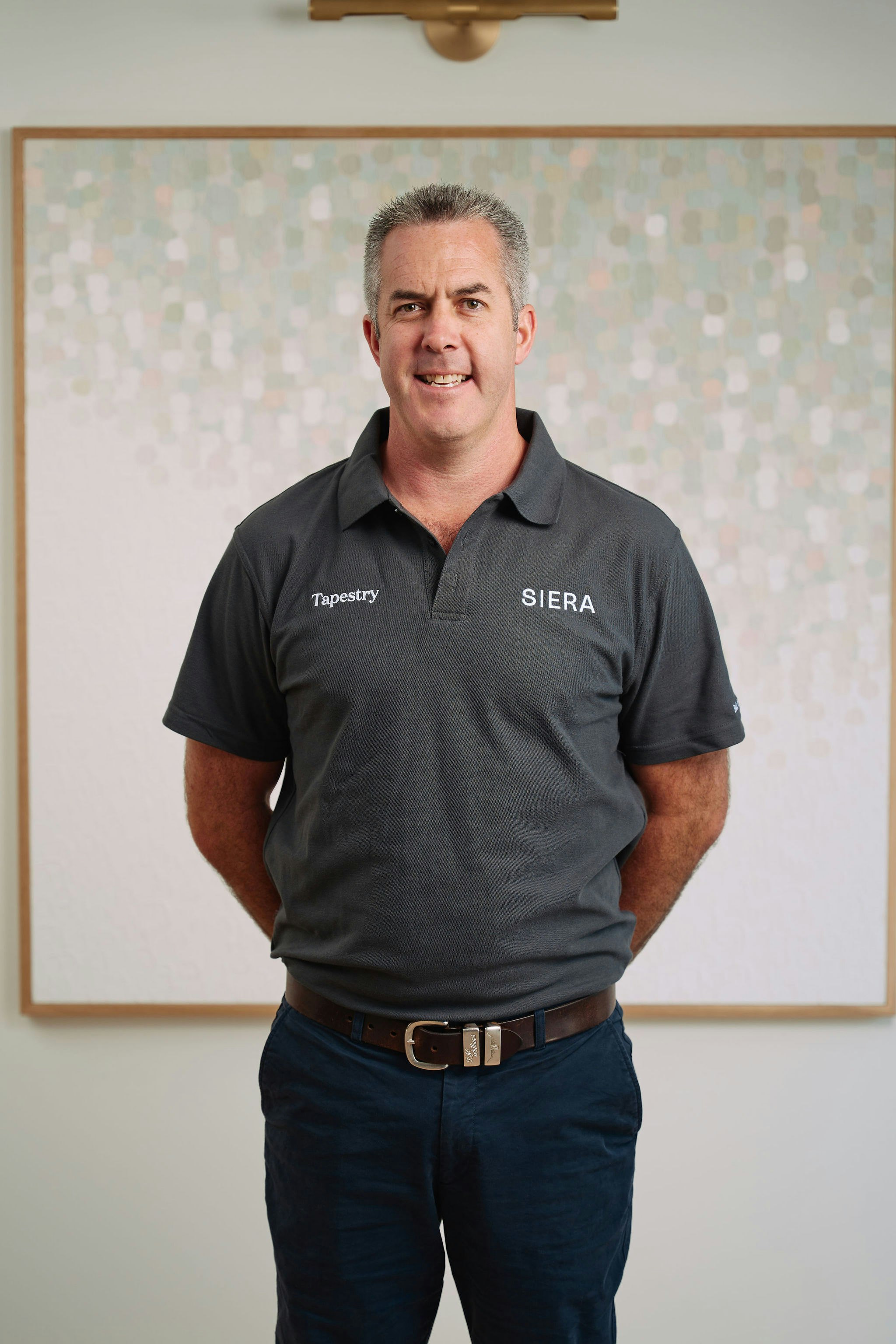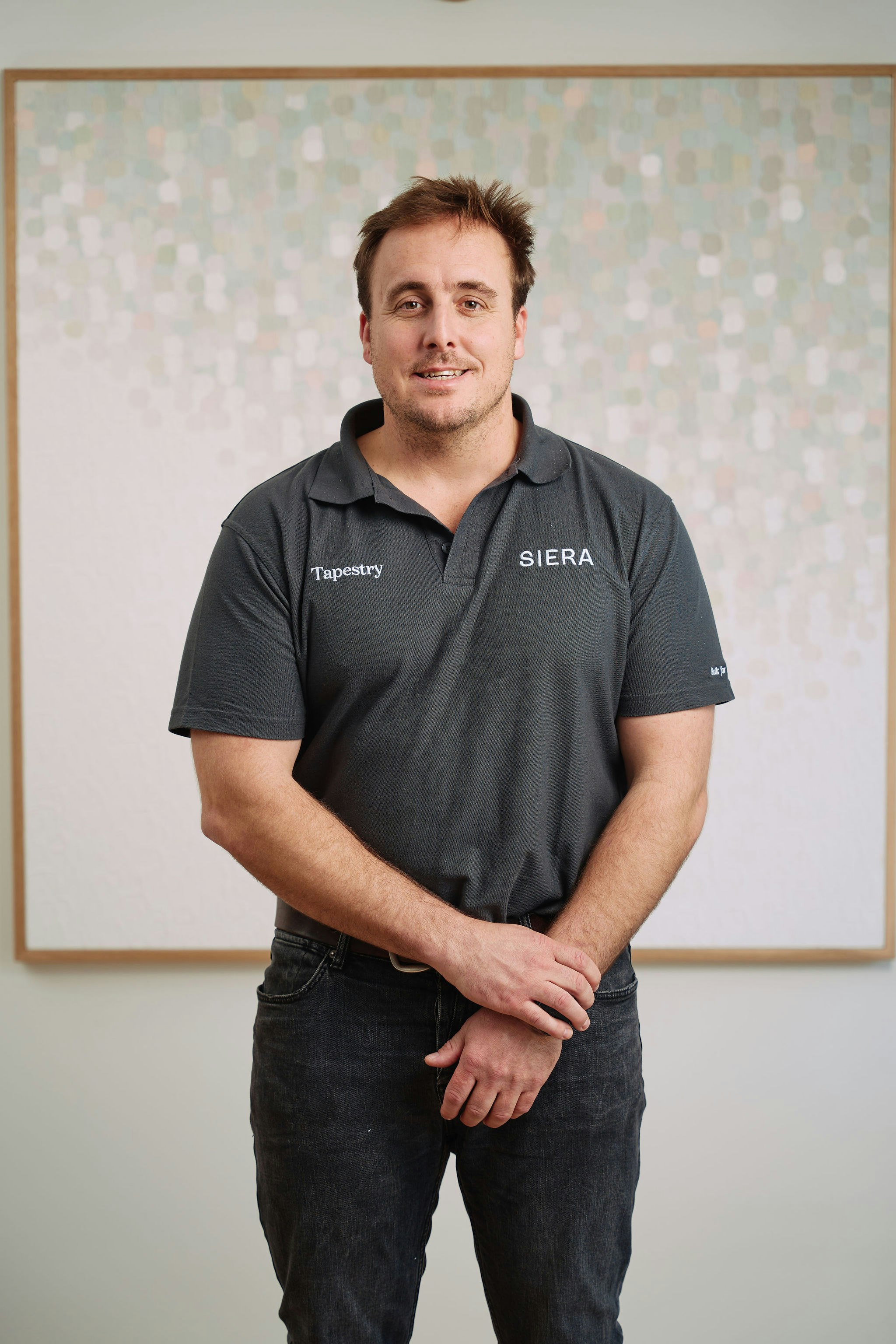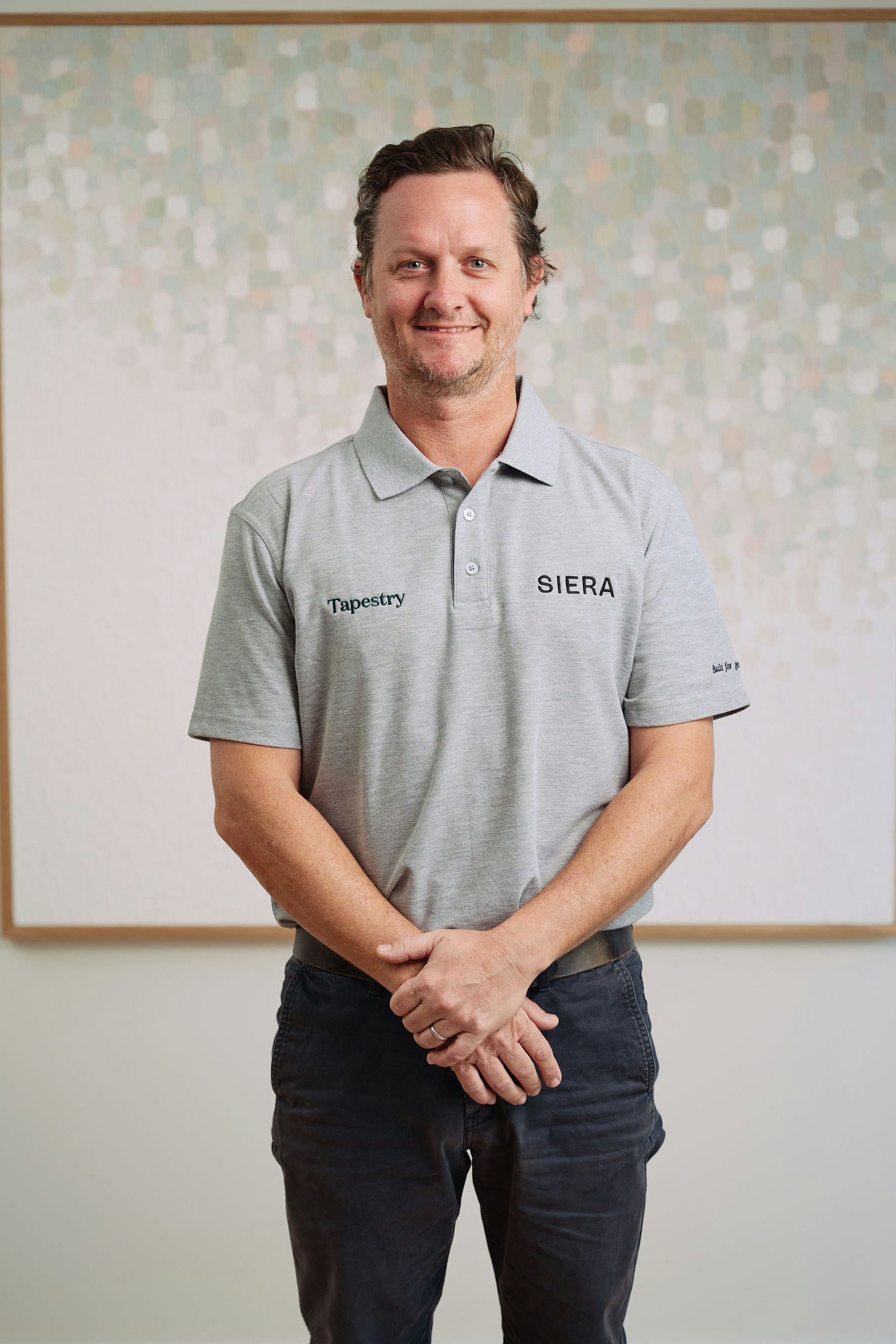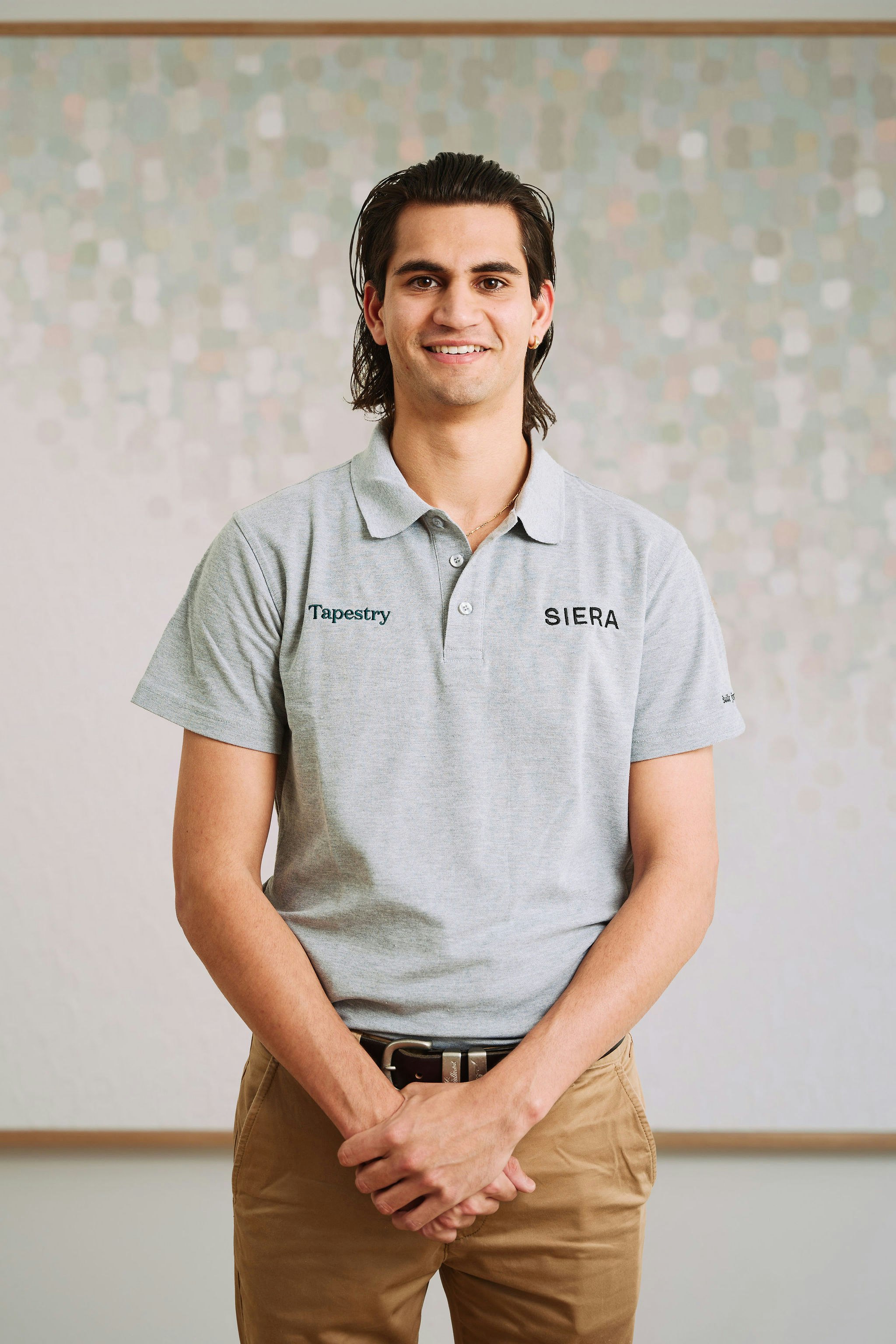 LATEST UPDATE
Construction Update
This month at Tapestry, we've achieved significant milestones with major construction works officially commencing starting with the delivery of our piling rig to complete the basement retention walls. This will enable to commencement of the basement excavation in early 2024. This is obviously a very busy and exciting time for our team and the future residents of Tapestry.  Along with the commencement of construction we have now taken possession and equipped the properties on either side of the project site for the following purposes.  We look forward to sharing more updates on this as we progress.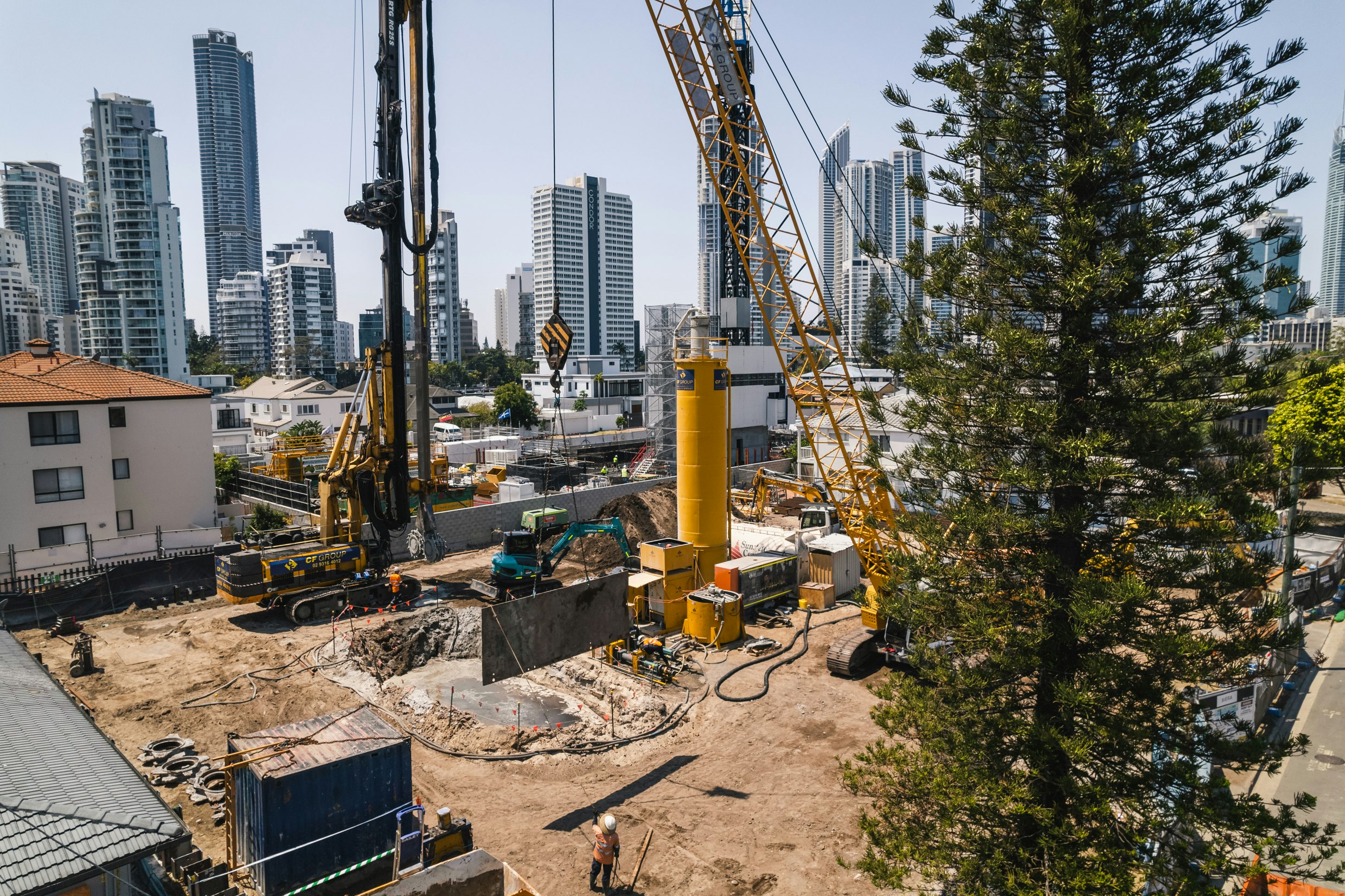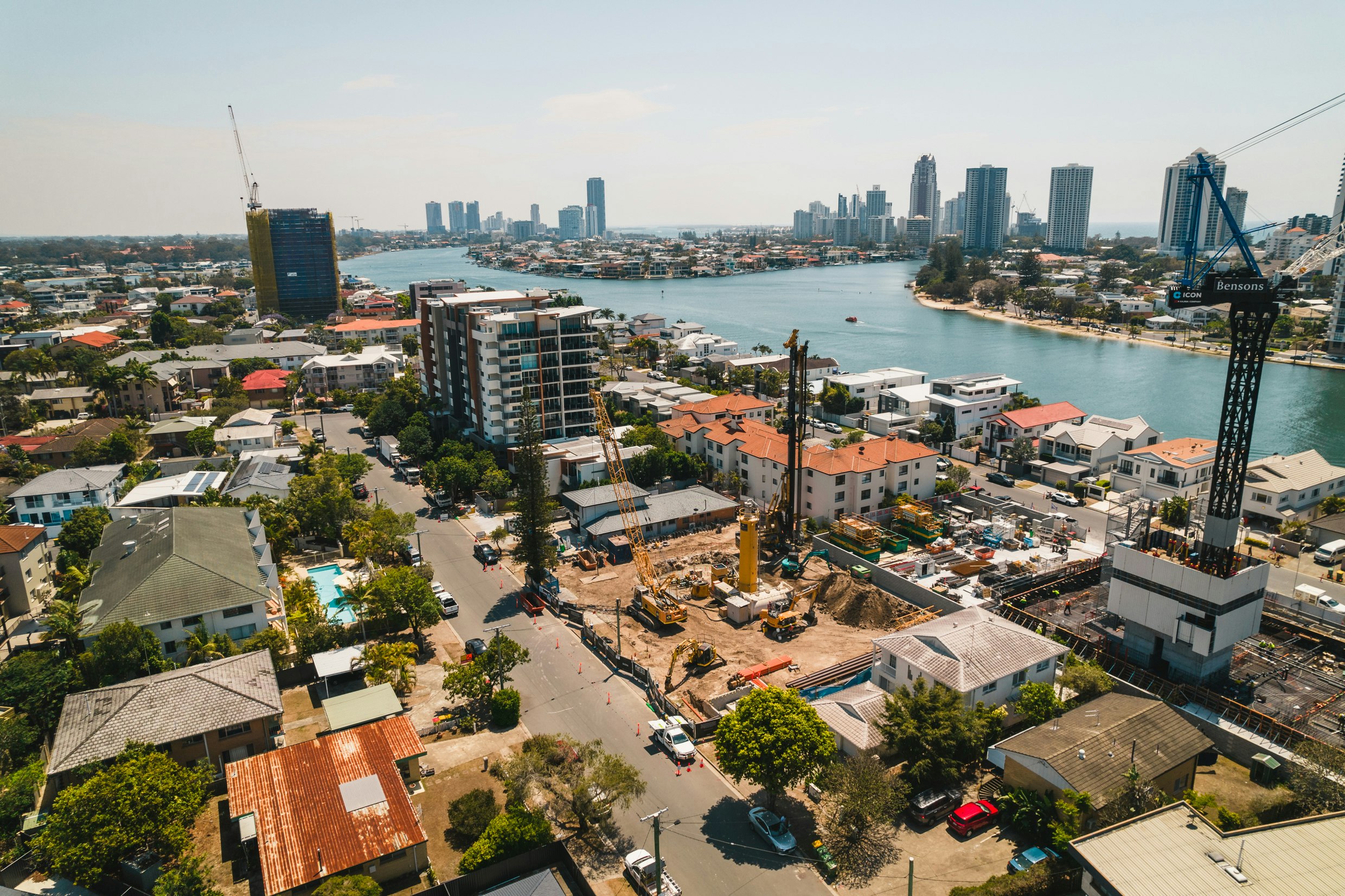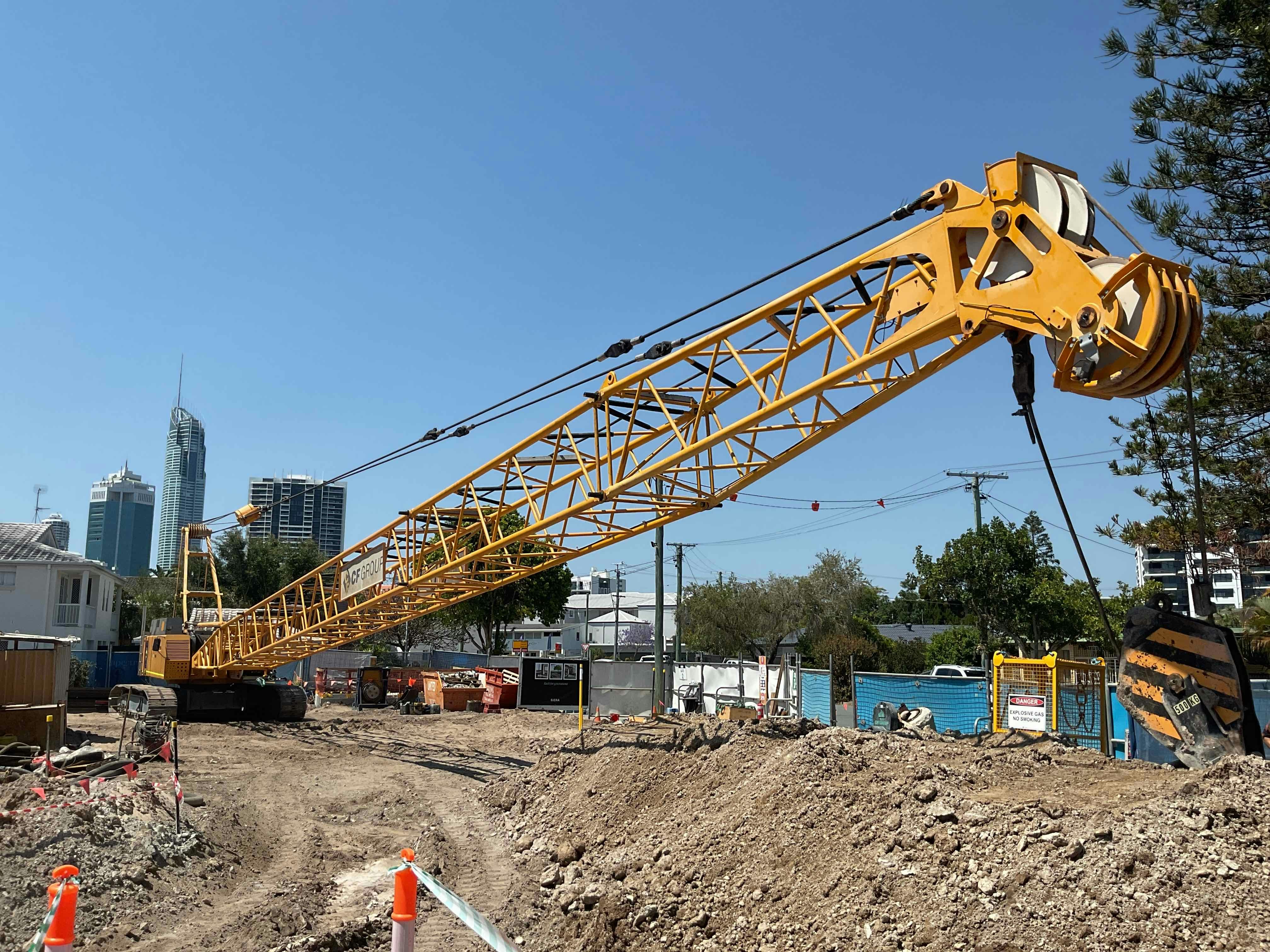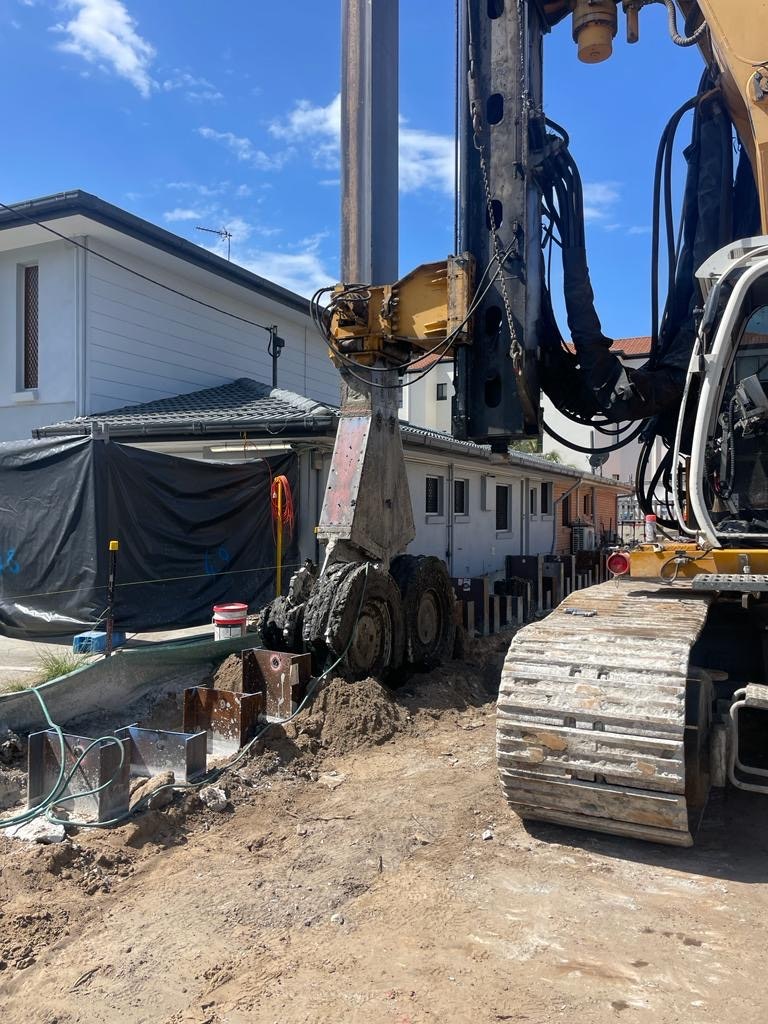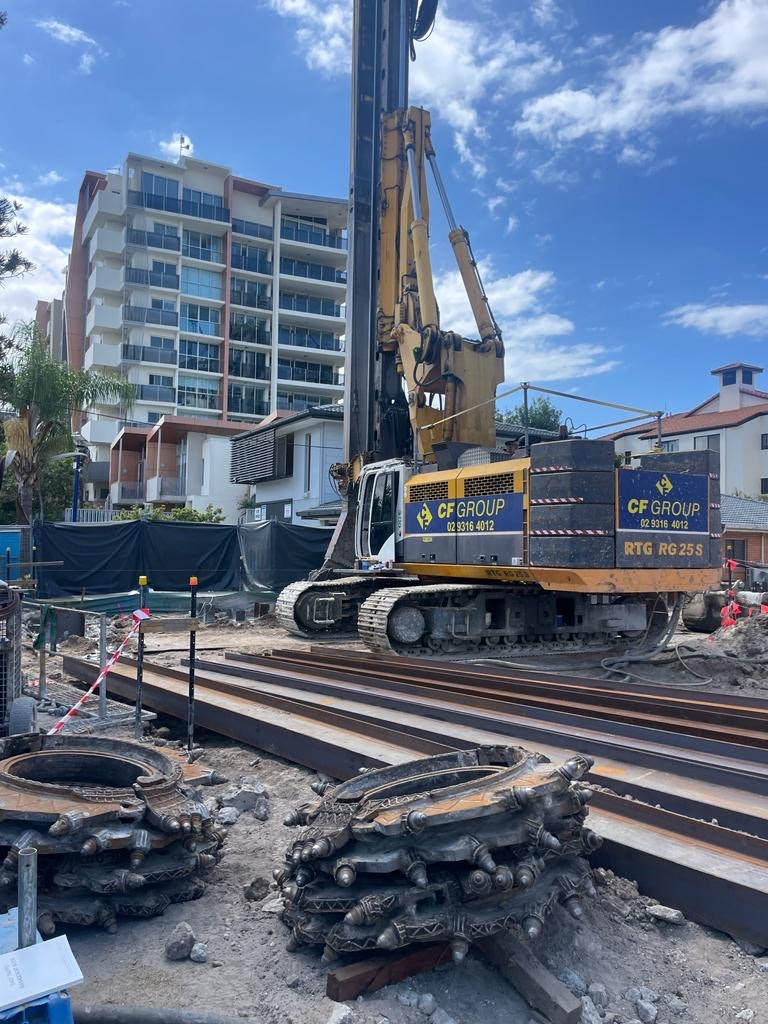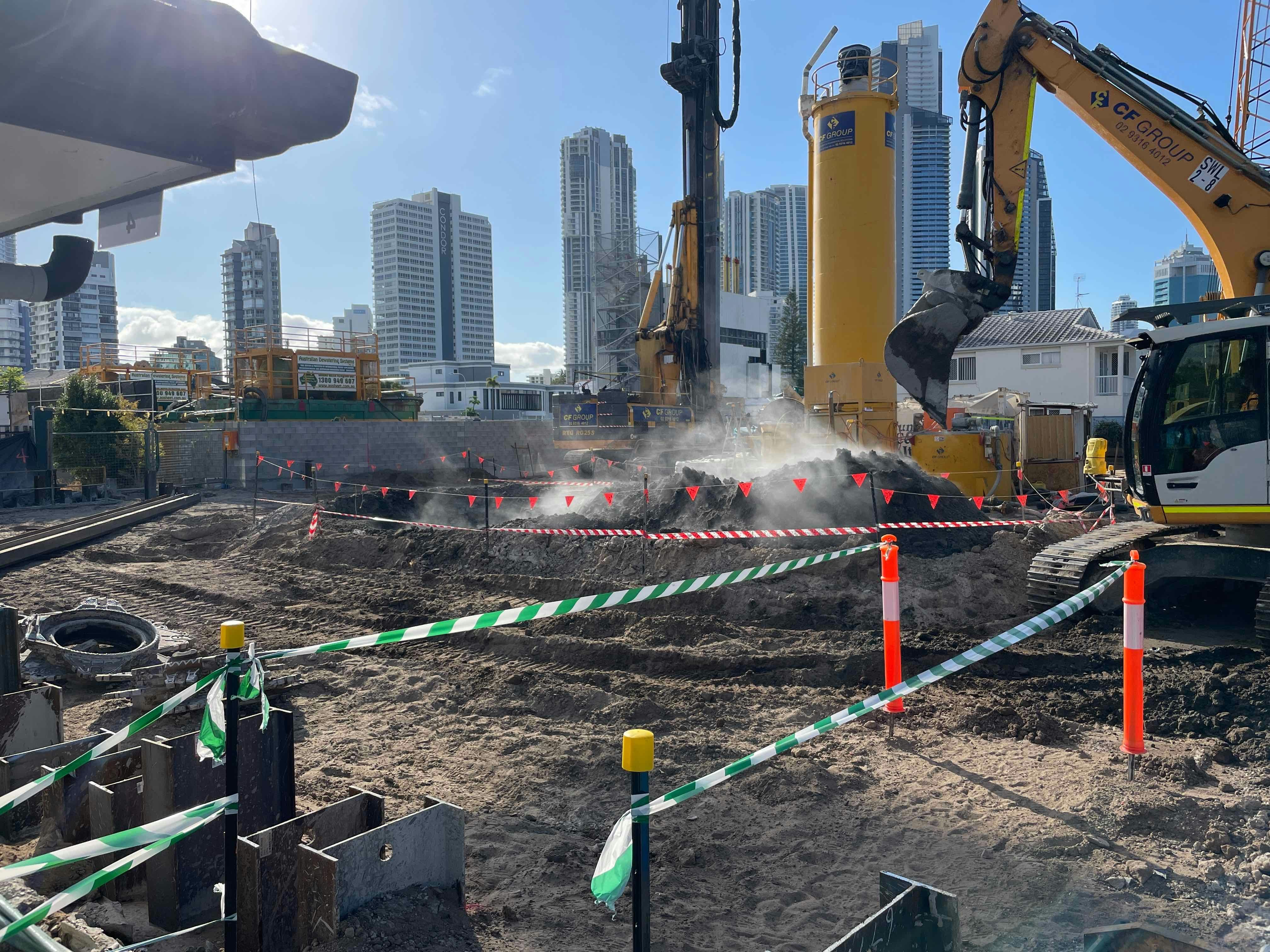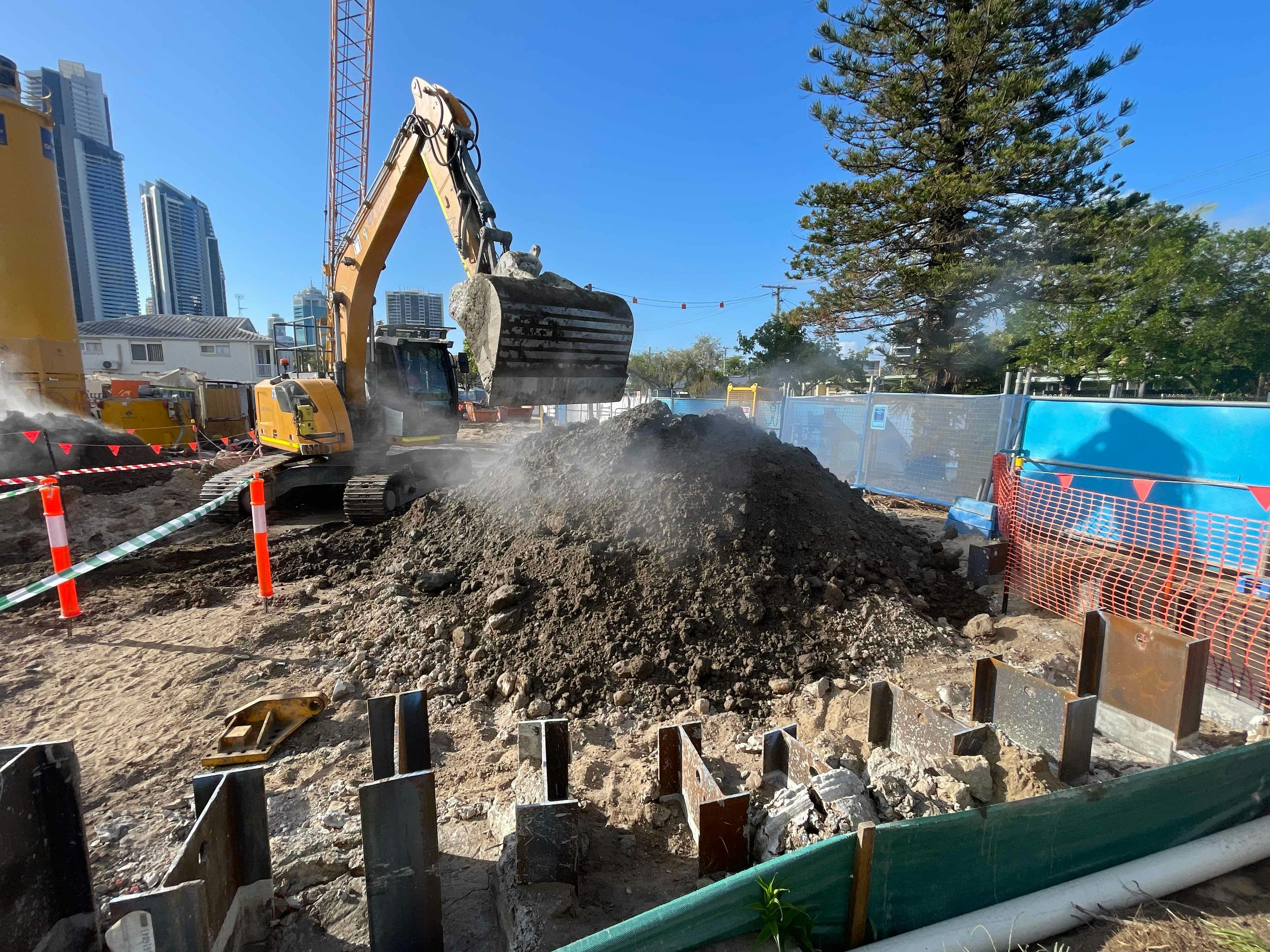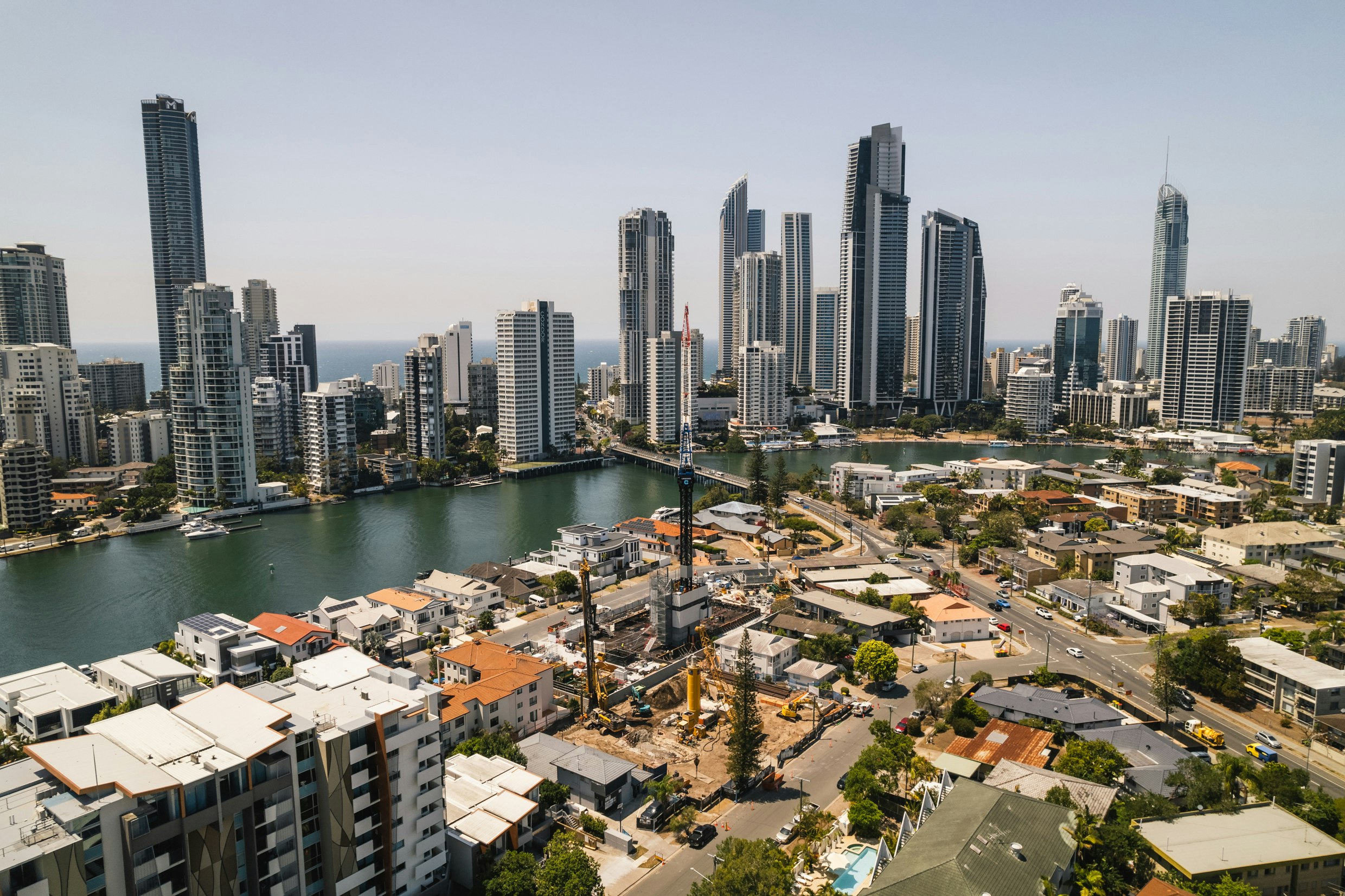 SWIPE LEFT & RIGHT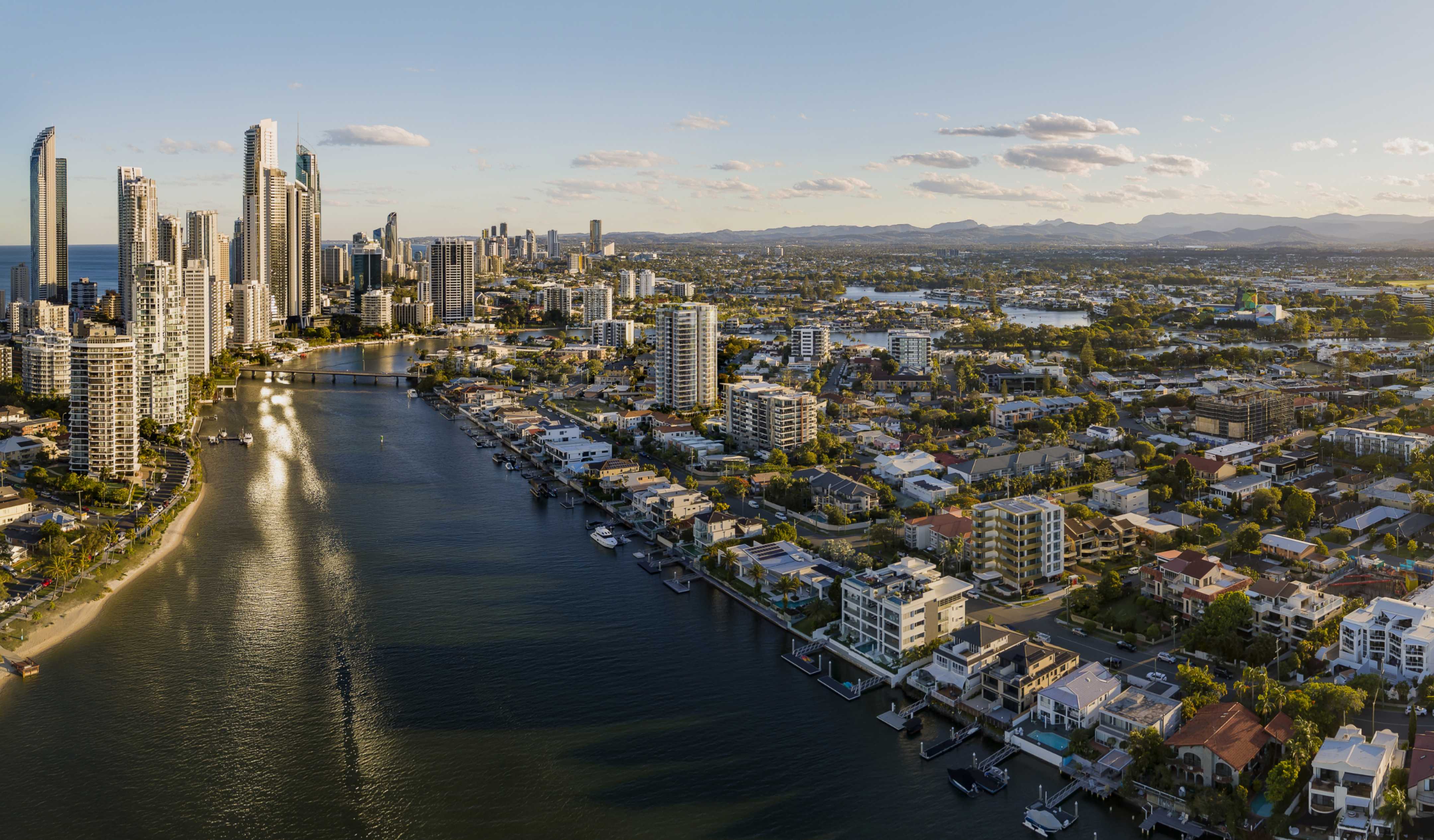 Surfers Paradise Beachfront
CHEVRON RENAISSANCE SHOPPING CENTRE
CHEVRON ISLAND MAINSTREET
LIFESTYLE
On an island. In the City.
A tapestry is continually woven, connecting its threads until the true artistry of the entire image is revealed. Chevron Island is a place where the threads come together. Where the buzz of the village is organic, the lure of the beach magnetic and the connection to the arts unheralded. A true neighbourhood that offers a sense of serenity rarely found in inner city settings. Connected today by the Green Bridge, Chevron Island is a key extension of the Arts and Culture Precinct headquartered at the famed Home of The Arts. Nowhere on the Gold Coast offers such a cosmopolitan blend of the arts, the city and the beach. Tapestry brings to Chevron Island, the opportunity to live that life, enjoying unparalleled levels of amenity that have not been available. Until now.